Orange 🍊 Sour Cream Bread 🍞. Pour orange 🍊 sour cream batter into loaf pan. Since the star of this recipe is orange, get a fresh orange that has vibrant color and smells like fresh orange, in this Orange Sour Cream Loaf Cake, the zest and the juice of an orange is used, if the orange tasted bad, believe me, you will taste it in the cake. Mix. nuts and grated orange and lemon rinds.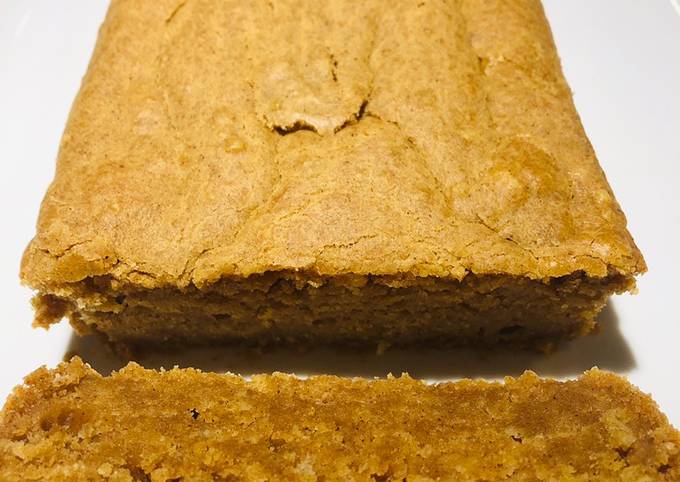 Mix in the melted butter until the mixture looks crumbly. Stir in the cranberries and oranges. In a separate bowl or large measuring cup, whisk together the eggs, milk, sour cream, vanilla and orange extract. You can cook Orange 🍊 Sour Cream Bread 🍞 using 8 ingredients and 5 steps. Here is how you cook it.
Ingredients of Orange 🍊 Sour Cream Bread 🍞
You need 1 cup of self rising flour.
Prepare 1/3 cup of sour cream (not light sour cream).
Prepare 5 tablespoons of orange juice.
It's 1/4 teaspoon of orange extract.
You need 1 tablespoon of vanilla extract.
Prepare 1 tablespoon of cinnamon powder.
Prepare 1/2 cup of margarine OR butter, melted.
It's of Butter cooking spray.
In a small bowl mix in orange zest and juice, sour cream, and buttermilk. Alternate by folding in the dry ingredients then wet to the butter mixture. In a large mixing bowl, cream the butter and both sugars together with an electric mixer. Beat in the eggs, one at a time, then mix in the orange juice, vanilla.
Orange 🍊 Sour Cream Bread 🍞 step by step
In a bowl mix together self rising flour, sour cream,orange juice, orange extract, vanilla extract, cinnamon powder, and melted margarine OR butter, mix until mixture is moist…….
Spray a bread loaf pan with butter cooking spray……
Pour orange 🍊 sour cream batter into loaf pan……..
Bake in a preheated 350 degree oven for 30 minutes or until bread is set in the center (insert a toothpick in the center of loaf to check for doneness)……
Let cool for about 10 minutes, remove from loaf pan and enjoy with my Orange Juice Glaze 😉!!!.
Bring butter, eggs & sour cream to room temperature. Grease and lightly flour a loaf pan or bundt pan. In a bowl stir together flour, baking powder and soda; set aside. In a large bowl, whisk together the flour, sugar, baking powder, baking soda and salt. In a medium sized bowl, combine the orange juice, zest, buttermilk, egg and vegetable oil.